Protecting and Restoring Our Streams and Watersheds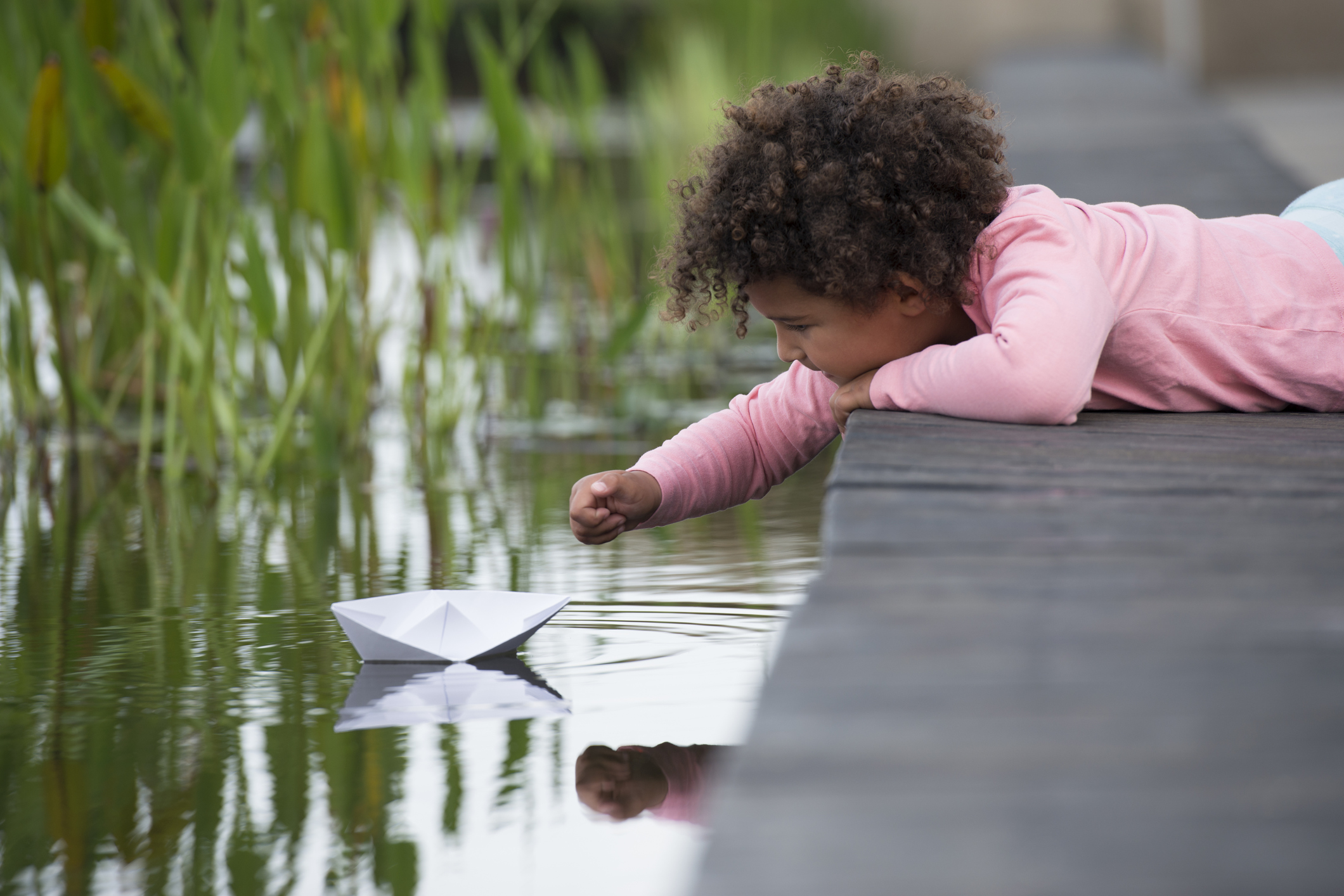 Vision
Montgomery County's waterways are clean and pollution-free, providing healthy, safe, and thriving green spaces for wildlife, families, and communities.
Mission
We are a coalition that works throughout Montgomery County and at the state level with stakeholders responsible for environmental management to advocate for clean water, restore our watersheds, and connect communities to their backyard creeks and streams.
Our Members
Anacostia Watershed Citizens Advisory Committee
Anacostia Watershed Society
Anacostia Riverkeeper
Audubon Naturalist Society*
Cabin John Watershed Group
Canoe Cruisers Association
Chesapeake Bay Foundation
Cedar Lane Unitarian Universalist Church
Citizens to Save South Valley Park
Clean Water Action
Conservation Montgomery
Eyes of Paint Branch
Friends of Sligo Creek
Green Wheaton
Friends of Ten Mile Creek
Greater Goshen Civic Association
Interfaith Partners for the Chesapeake
Little Falls Watershed Alliance
Maryland Native Plant Society
Maryland League of Conservation Voters
Montgomery Countryside Alliance
Montgomery County Civic Federation
Muddy Branch Alliance
Natural Resources Defense Council
Neighbors of Northwest Branch
Neighbors of Northwest Branch
Patuxent Riverkeeper
Potomac Conservancy*
Potomac Riverkeeper
Rock Creek Conservancy
Safe Grow Montgomery
Seneca Creek Watershed Partners
Sierra Club
Seven Oaks Evanswood Citizens Association
Trash Free Maryland
Watts Branch Watershed Alliance
West Montgomery County Citizens Association
"Every inch of pavement turns rain into pollution... forever."
Eliza Cava | Audubon Naturalist Society | Network Co-Chair
Our member organizations and individuals are champions in their communities, reaching out to neighbors and showing them the beauty and importance of their local streams. They host outreach and education events, festivals, watershed works, workshops, demonstration projects, and more.
Many of our member organizations operate hands-on to restore their watersheds. They install rain barrels and rain gardens, plant beautiful and water-retaining conservation landscapes, launch pet waste cleanup campaigns, clean their streams, and leverage their expertise to advise local landowners, HOAs, religious institutions, and more to do the same on their properties.
We work together as a coalition to analyze county, state, and local programs and policies that affect the health of our watersheds. We advise Councilmembers, Delegates, Executive staff, and agency staff on how best to connect with communities, prioritize watershed health, and use green solutions that provide multiple benefits to people and the environment.
A watershed – the land area that drains to one stream, lake or river – affects the water quality in the water body that it surrounds. Like water bodies (e.g., lakes, rivers, and streams), individual watersheds share similarities but also differ in many ways. Every inch of the United States is part of a watershed – in other words, all land drains into a lake, river, stream or other water body and directly affects its quality. Because we all live on the land, we all live in a watershed — thus watershed condition is important to everyone.
Watersheds exist at different scales, like nesting dolls. For example, the Northwest Branch watershed is part of the Anacostia River watershed, which is part of the Potomac River watershed, which is part of the Chesapeake Bay watershed!
Polluted stormwater runoff "whooshes" off our paved areas (parking lots, streets, rooftops, and more), erodes our streams, and contaminates wildlife habitat and drinking water sources.
Polluted runoff brings bacteria, sediment, nutrients, trash, excess road salt, plastic particles, and toxins.
Two-thirds of our streams are unhealthy, in whole or in part.
Through science, planning, engineering, and neighborhoods working together, we can stop stormwater pollution at its source. The best solution is to use green infrastructure throughout our watersheds.
Green infrastructure is a cost-effective, resilient approach to managing wet weather impacts that provides many community benefits. While single-purpose gray stormwater infrastructure—conventional piped drainage and water treatment systems—is designed to move urban stormwater away from the built environment, green infrastructure reduces and treats stormwater at its source while delivering environmental, social, and economic benefits.
When rain falls in natural, undeveloped areas, the water is absorbed and filtered by soil and plants. Stormwater runoff is cleaner and less of a problem. Green infrastructure uses vegetation, soils, or other elements and practices to restore some of the natural processes required to manage water and create healthier urban environments. At the city or county scale, green infrastructure is a patchwork of natural areas that provides habitat, flood protection, cleaner air, and cleaner water. At the neighborhood or site scale, these stormwater management systems mimic nature, infiltrate, evapotranspirate, and/or beneficially reuse water.
The Stormwater Partners Network was founded in 2005 by a group of watershed advocates who came together to support Montgomery County to renew its commitment to local clean water protection. The original set of roughly a dozen watershed, civic, and environmental groups saw an opportunity to partner with the County and the Maryland Department of the Environment to prepare a revised and expanded stormwater permit under the Clean Water Act.
Over time, the Network has grown its membership - now numbering 36 member organizations - and inspired the creation of new watershed groups in Montgomery County and indeed, all around the greater Washington, DC region. We continue to advocate for and support implementation of a strong stormwater permit, and we also push for sound land-use laws and policies that protect our watersheds, drinking water source protection, wastewater treatment and sewer line repair, and much more.
Our members led the successful Save Ten Mile Creek campaign and have fought for tree preservation, green infrastructure on county properties, and the pesticides on lawns bill. Other achievements include: supporting private land rain gardens and tree plantings through the RainScapes Program, Montgomery Parks' stormwater program and funding, the County's Green Street regulations, and the strongest redevelopment stormwater requirements in Maryland.
Contact Us
Network Co-Chairs
Caitlin Wall, Potomac Conservancy
Eliza Cava, Audubon Naturalist Society